Before our company was founded, its owners had been working in the hygiene industry for several years.
In 2009, they decided to start their own business and rented warehouse and office space.
Finally, in 2011, Private Label Tissue sp. z o.o. was established and began to develop at a dizzying pace.

We specialize in the production of:
Paper towels

Toilet papers

Universal tissues (box)

Handkerchiefs

Napkins

Industrial rolls

Folded towels (ZZ, V type)
Dedication
Our work is our passion. We are expanding production lines, we are developing new ideas and outlets. We are involved not only in the company's activities, but also in charity for the benefit of local community.
Innovation
We not only observe global trends, but also try to create them. We invent new products, improve logistics and show that green does not have to mean more expensive. For us, innovation is primarily a way of thinking about consumers, products and the market.
Quality
Our mission is to offer high-quality products at an affordable price. We work with the world's best suppliers of raw materials and technological solutions. Thanks to this, we can be one of the leaders in the hygiene paper market, both in the private label and consumer brands category.
MORECO
We believe that everyone has a responsibility to combat climate change. As a company, we join global initiatives whose goal is to achieve emission neutrality, i.e. neutrality in terms of carbon dioxide emissions, by 2050. Our goal is the elimination of plastic from packaging, greater use of recycled materials and responsible forest management. We want to show that ecological products do not have to be more expensive, which is why we have introduced two brands of products packed without the use of foil. The innovative brands GoGreen and Greentiss are the implementation of the assumptions of the moreco strategy
Our certificates:
FSC®CoC (QA-CoC-000163) - confirms the origin of our raw materials from responsible sources.

Attestations: PZH (B-BŻ-6071-0321/20/C and B-BŻ-6071-0322/20/C) - - confirm that our products are safe, do not adversely affect human health or the natural environment, and are intended to come into contact with food.

IFS - we currently implement an international water and product management system.
OUR HISTORY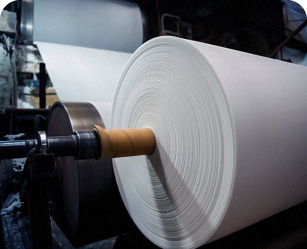 2021
Purchase and assembly of a (another) modern production line and a fully automatic packaging line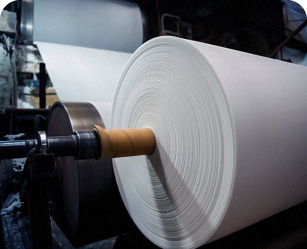 2021
Construction of a new production hall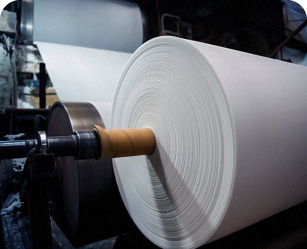 2020
Purchase and installation of a fully automatic packaging line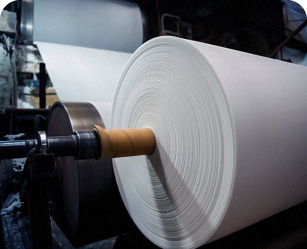 2020
Purchase and commissioning of ultra efficient and modern paper towels and toilet papers production line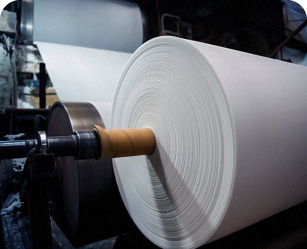 2019-2020
Construction of a new production hall ( 4000 m2 ) and modern social and office facilities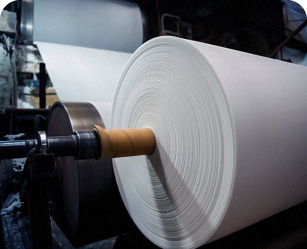 2017
Purchase and assembly of a modern line for the production of industrial papers and towels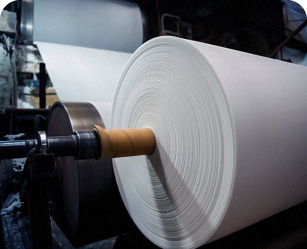 2016
Facilities modernisation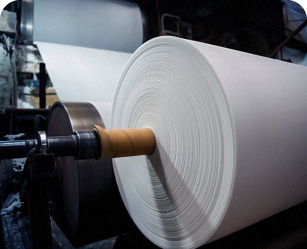 2015
Purchase and assembly of the first tissue converting line for the production of paper towels and toilet papers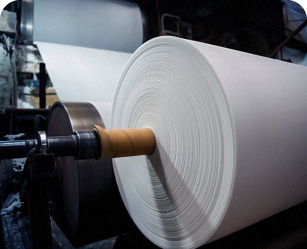 2014
Purchase of a production, warehouse and office complex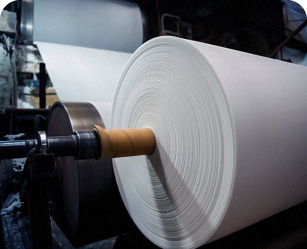 2014-2018
Construction of 10,000 m2 warehouse space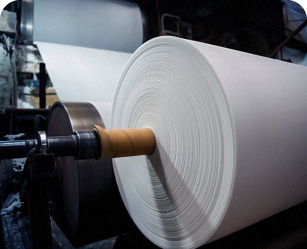 2011
The first production line